Tickets

1

Details

2

Checkout

3

Confirmation

4
Pre-pay Vouchers - Full Foundry Tour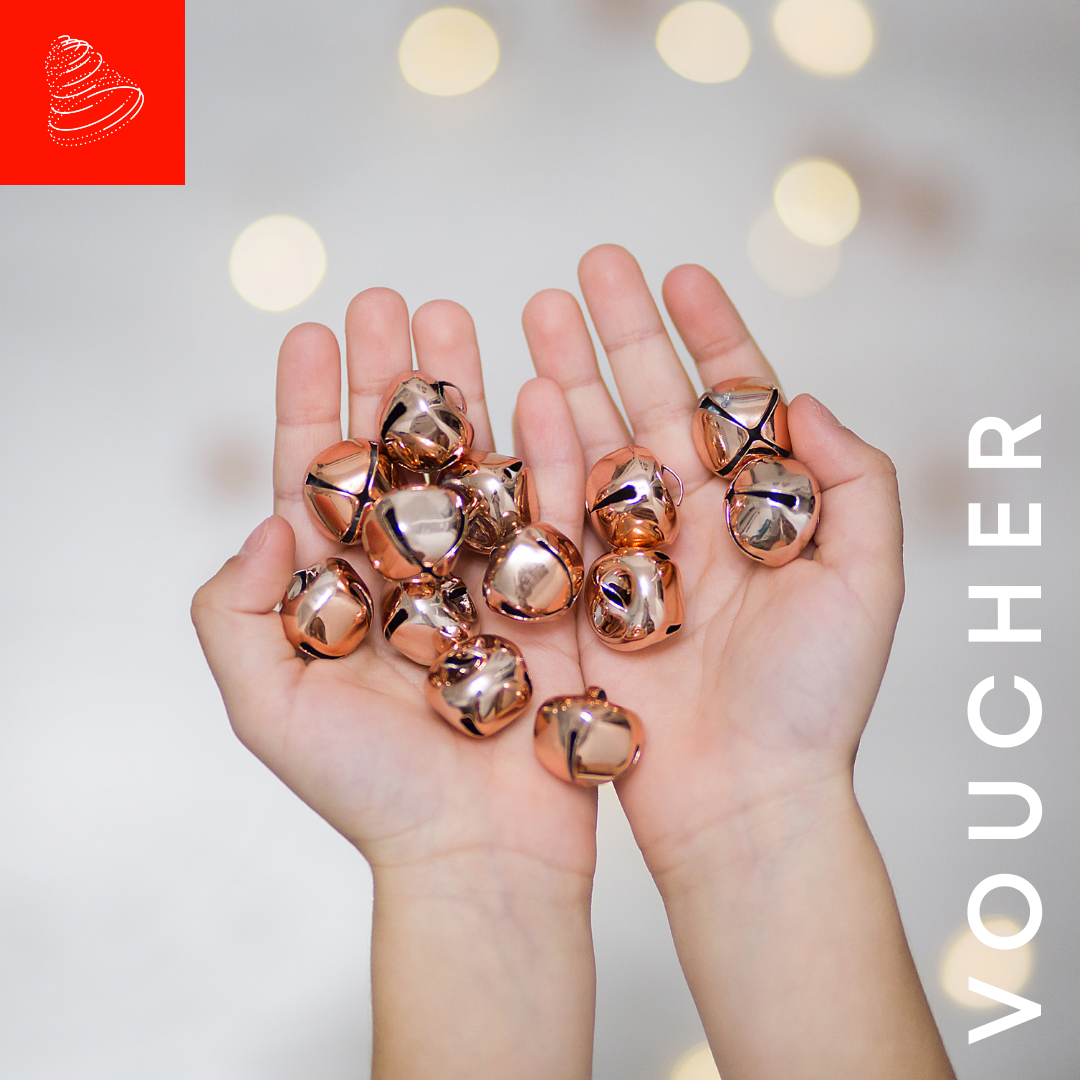 Why not treat your loved one to a unique experience with a gift voucher for one of our Full Foundry Tours? Vouchers mean that your friend or family member will be able to enjoy all the fun of a bellfoundry visit at a time that's convenient for them!
The Full Foundry Tour includes the following:
- A short introductory talk and film in the Old Laboratory from one of our highly-knowledgeable expert guides
- A tour of the main Works hall where bells from across the world arrive and dispatch for repairs
- A visit to the woodworking shop to see how bell wheels are crafted into their unique shape
- A visit to the tuning shop to learn about how the magical Taylor's sound is created
- Access to the viewing platform overlooking the spectacular Victorian casting hall
- The chance to touch and ting bells from across the centuries in the museum
Full Foundry Tours last approximately two hours. Please note that Taylor's is a working foundry, so what you see on the day will vary according to current jobs.
We must emphasise that we can only allow visitors onto the factory floor if they are wearing flat, completely closed shoes.
Voucher prices for the Full Foundry Tour

Adult: £12.50
Concession (Student, 65+): £10.50
Child (age 6-16): £8.50
Please note that the full foundry works tour is not suitable for children under the age of six


Visit the Access page on our website for more information about what we are doing to keep you safe. We regret that there is currently no step-free access to the first floor of our museum, including the Old Laboratory activity space and the casting hall viewing platform.
Recipients should ring
01509 638 500
to confirm the date and time of their foundry tour or email
info@loughboroughbellfoundry.org
, bearing in mind that
tours usually take place on Tuesdays and Thursdays at 1 pm
.
Please note that the Bellfoundry Museum is scheduled to close for major refurbishment in Summer 2022, so you are strongly advised to redeem your vouchers before this date.